History is truly incredible, the journeys of those that have been here before us are telling, fascinating, and inspiring. While paintings and writings have been used for years to recap events, there is nothing like a photo to tell a story.
1963 – Martin Luther King Jr.'s "I have a dream" speech.
1929 – Filming the MGM Lion.
1989 – The Tank Man in Tiananmen Square, China. He's to the left of the bulldozer.
1960 – Jackie Kennedy watching her husband debate Richard Nixon.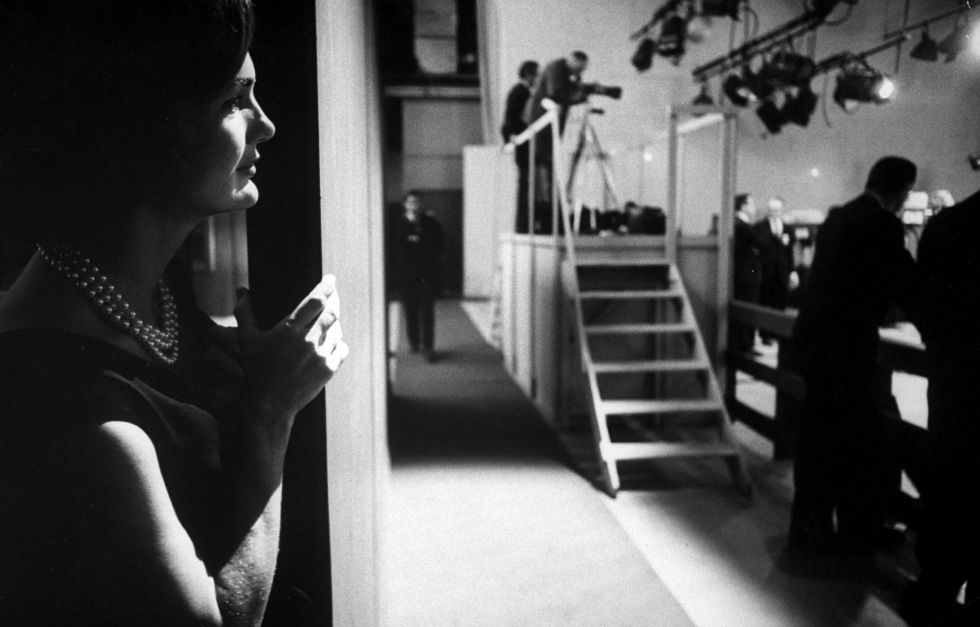 1945 – Aftermath of the Victory over Japan Day celebrations in New York City.
1923 – The Hollywood sign right after it was built.
1936 – The other side of the Hoover Dam before it was flooded.
1969 – Neil Armstrong right after he walked on the moon.
1963 – JFK giving his famous "Ich bin ein berliner" speech in Berlin, Germany.
1989 – East German soldier passing a flower through the Berlin Wall before it was torn down.
1969 – Crowds at the original Woodstock Music Festival.
1989 – Traffic jam in Berlin as the border between East and West Germany opens.
1912 – The first World Series Game in New York.
1868 – A Native American observers the completed Transcontinental railroad.
1963 – JFK's funeral in the Capitol Building.
1862 – Abraham Lincoln and General George McClellan.